Who we are
Chokshi & Chokshi LLP is a single window Professional Services Firm servicing Businesses, Government and Private Clients since 1976. We assist our clients with Industry driven solutions with an objective that it has long lasting improvements to their Business and Compliance functions. This is through an integrated range of services in Assurance, Tax, Business Advisory and Accounting. Our services includes consulting on Entry Strategies, Domestic and International tax, Transfer pricing, Tax Litigations, Risk & Governance, Global GAAP audits, M&A support, Valuations, Due Diligence, One stop accounting, International compliance - FATCA / BEPS, Cross Border Business.
We are empanelled with various Regulators, Government Entities and Institutions and have a national presence in India. Our Head office is at Mumbai and branches at Pune, New Delhi, Bengalaru, Chennai, and Kolkata. The Firm services on cross border local servicing though its connects with Independent accounting firms in various cities Globally. Read More
OUR team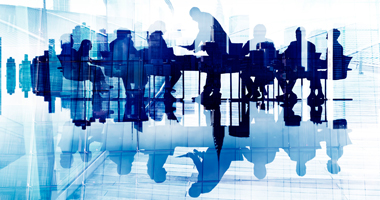 Multi-Disciplinary
Our team comprises of professionals with extensive Industry & Functional expertise. It continues to reflect the progressive mindset by endeavouring delivery of high quality services of global standards with personal attention.
Meet the team